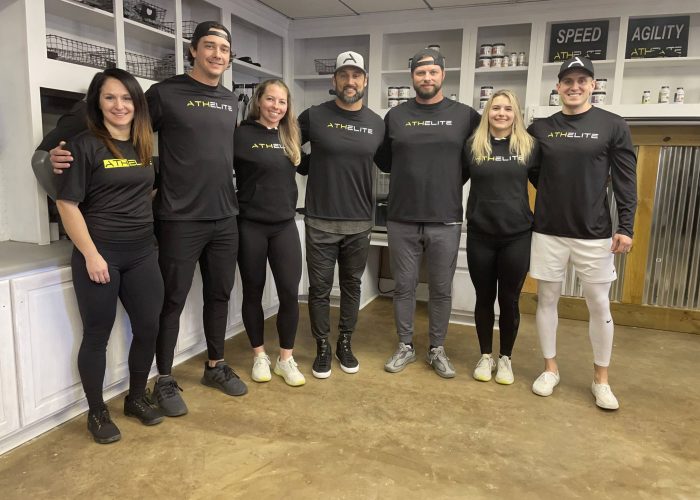 SIGN UP AT ATHELITE
ACADEMY TODAY
Click the button below, enter your information, and learn how it's possible to transform your body AND your life

GUARANTEED!
DON'T TAKE OUR WORD FOR IT...
HERE'S WHAT OUR CLIENTS HAVE TO SAY ABOUT US

SAY
An environment where coaches push you when you need it, give you modifications when you need them and encourage you to keep going because you can do it!
Coaches are completely knowledgeable, and make sure we do each movement correctly in order to get the best results without injury.
AthElite has helped me regain my strength physically but also emotionally and that is the best feeling!
OLLY OXON
ATHELITE ACADEMY
229 S Old Belair Rd
Grovetown, GA 30813
(706) 829-6457
WHAT IS ATHLETE ACADEMY
We are a Sports Training Academy that specializes in athletic development through Speed, Agility, and Functional Strength Training.
BOOK YOUR FREE CONSULTATION